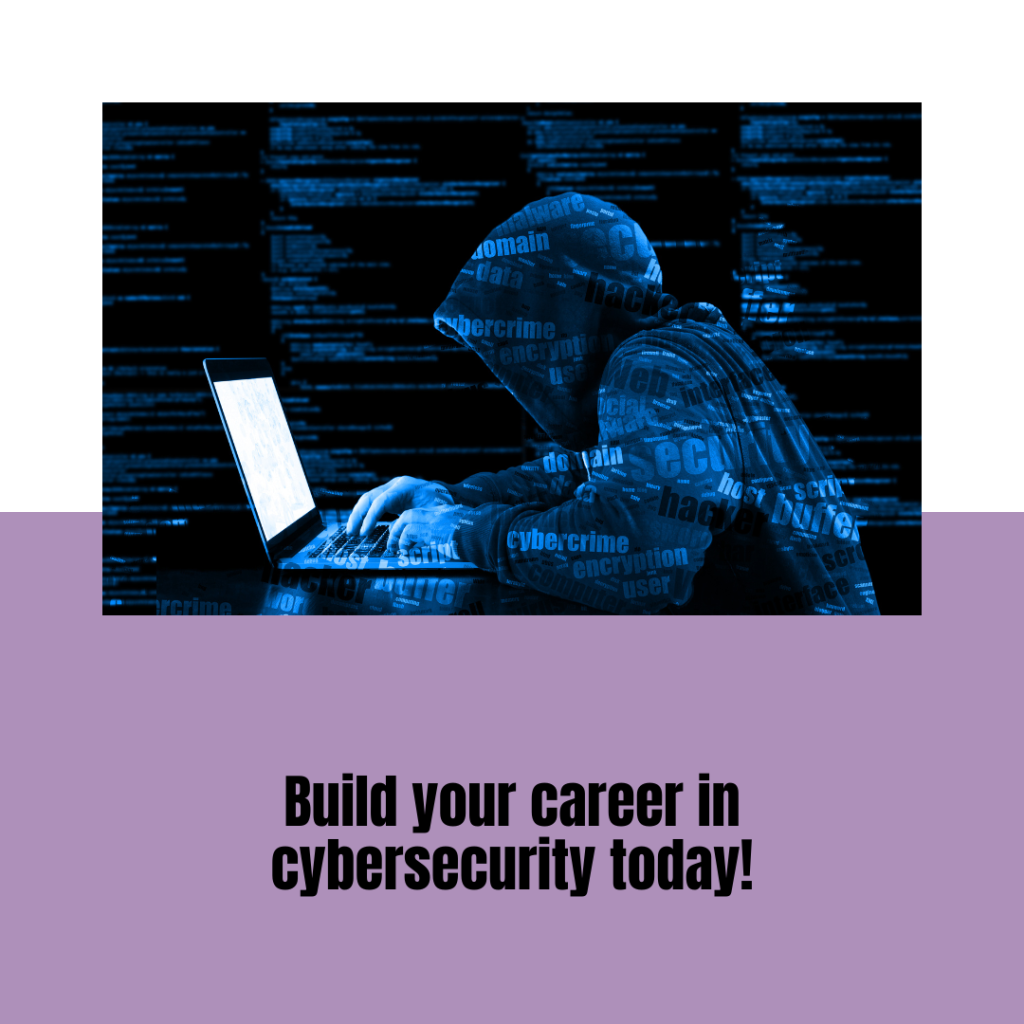 LEARN FOR FREE IF YOU QUALIFY
Unlock the Secrets to a Lucrative Cybersecurity Career – Without Spending a Dime!
Are you currently unemployed or under-employed? There's a unique opportunity you might be eligible for – a special federal government grant that covers up to $10,000 in training, certification, and job placement assistance. The best part? It won't cost you a thing! To find out if you qualify, reach out to Dewey McGuirk at 813-387-3503, or simply schedule a call with me, and I'll get in touch with you. Let's kickstart your career journey!